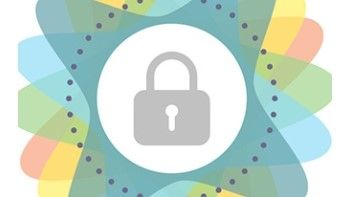 We have recently negotiated a bulk discount for all of our landlords with Property Insurance Plus. For only $268 you will receive landlords insurance for 14 months for the price of 12 months discounted price.
As the owner of an investment property, it is important for you to have peace of mind knowing that your physical assets and income derived from these are protected.
Landlord's insurance will cover you for:
Loss of rent for up to 52 weeks
Damage to your property
For more information please click on the following link PIP Brochure 2015 .
Whilst our management team are outstanding in managing your property, occasionally we've successfully utilised landlords insurance to cover losses that wouldn't have been covered otherwise.
Provide your details below, and your property manager will be in contact with you to arrange.