Here at Ray White Property Management we regularly carry out obligation and cost FREE Rental Appraisals for our existing and potential landlords.
Rental Appraisals are commonly sought by investors for the purpose of establishing the likely expected leasing price of a property. Such appraisal takes into account comparable lettings in the area and current available properties. Rental appraisals are also sought for the following reasons:
To assist with Bank Finance
To check current returns
Lease renewals
Rent reviews
Assessment of a new investment property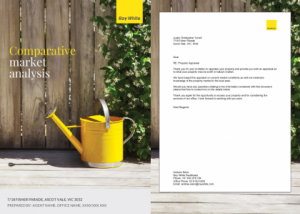 For your free rental assessment of your investment property please complete the below form, call 03 8102 0200 or email southbank.vic@raywhite.com today.
Find out quickly, easily and for FREE how much your investment property should be renting for.
Whether you'd like to know what your home is likely to rent for or its worth, please fill in the following form and our team will provide a quick, reliable and honest appraisal of your home.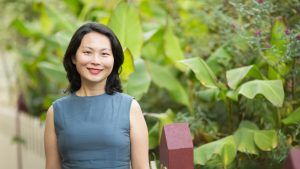 Call Lilian Kwan on 0404 565 050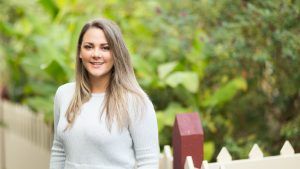 Call Persa Kapsali on 0450 840 440